Total Finishing Solutions
Contact Us
909 lowa St Salem,
VA 24153
Colex & Fotoba Finishing Solutions
The industry leader in wide-format finishing solutions offers a full line of cutting systems. The Sharpcut is Colex's most productive and value solution for automated finishing of wide format media. The Sharpcut can be used for a variety of applications including POPs/Displays, labels, decals, boxes, textile/fabric and so much more!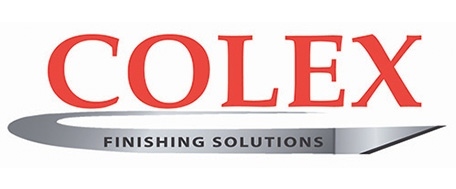 A powerful and versatile cutting system:
Increased Acceleration & Cutting Speeds
Triple Interchangeable Tool Head
Vision Registration System & Camera
Energy Efficient 6-Zone Vacuum System
Solid Steel Welded Frame
Graphics
2-dimensional signs, decals, banners, outdoor exhibits, and intricate lettering can all be cut, trimmed, or routed within minutes.
Display & POPs
3-Dimensional product displays by contour cutting, trimming, routing and creasing for both rigid and flexible media.
Packaging
Samples for corrugated, folding carton, and other packaging needs are produced easily with automatic cutting and creasing on materials such as paperboard, chipboard, corrugated, and much more. Optional packaging design software is available.
Textile/Fabric
Cut Textiles, fabrics and other fibrous materials with the Sharpcut's motorized fabric cutter and laser option.

Everything You Need To Automate Your Finishing Line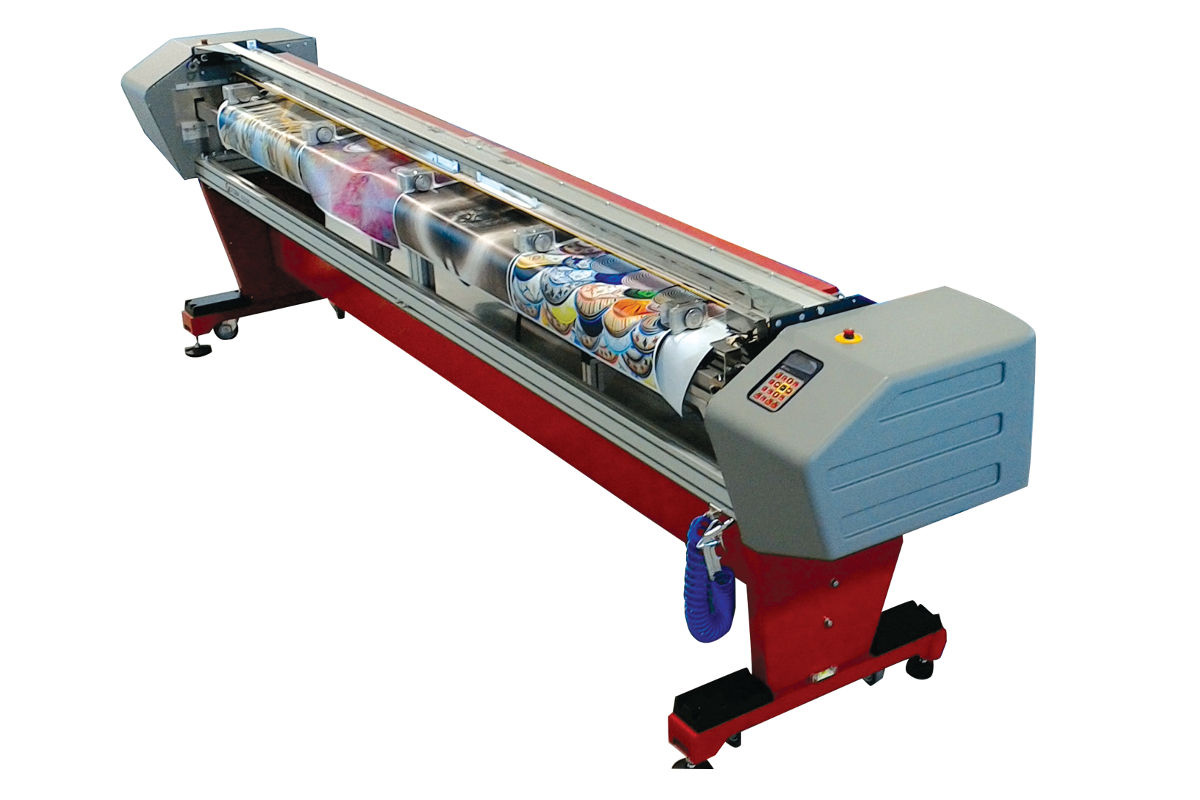 Features:
Self-squaring to the edge of the image (X)
Automatic tracking to the image edge (Y)
Max linear speed 50-ft per minute
Vertical Slitters: Single, 8mm double or adjustable double
Cutting by length & quantities for media conversion
Memory channels to store different cut marks
All mechanism controlled by stepper motors
Automatic scanning of the cut marks
Self-sharpening blade system
The FOTOBA XL series cutters are super fast to eliminate the bottlenecks in your finishing department. A single cutter is capable of handling the output of several printers. The XL cutters uses FOTOBA CUTMARKS to follow the edge of the image. Regardless of any feed misalignment, the XL Cutter will automatically realign itself to the edge of the printed image. The XL cutter will always produce square finished images even if the printer fails to print parallel to the media edge or if the printer fails to wind up the rolls squarely (telescoping).