We are your remote work solution. Businesses need a cyber security plan for remote workers NOW, we have the people and products to make that happen.
Find Out How We Can Protect Your Business From Online Threats
[/vc_column]
IT services that make your
business technology work.
Our cyber defense team fixes network issues before they cause problems
That's why at Ethos we focus on your network so you can focus
on your clients.
Managed IT is more important than ever and we have you covered.
3*
MINute IT
RESPONSE TIME
*See Ethos managed service agreement for details.
OUR PARTNERS
They worked with us to determine the best copier plan to fit our needs as a non-profit and oversaw the setup process, answered my many questions, and continue to check in often to ensure everything is running smoothly.
Office Manager,
Appalachian Trail Conservancy
They understood our needs/requirements and rapidly set in motion, to have our printing needs met. With help and understanding, we were able to get back up and running (very smoothly) in no time at all.
IT Assistant,
Foster Electric Company
From machine rental to setting up office needs, and to maintenance and repairs, jobs are completed efficiently and with attention to severity.
Operations Coordinator,
Roanoke Resource LLC
For us, they provide a bundle of services, that over time have saved us on our bottom line. Their attention to detail has aided in keeping our company on track with the growing changes in the market.
President & CEO,
Gibson & Associates LLC
My big concern was printing. The unit "spit out" 550 copies with no issues whatsoever, not even a single jam! What a change from the copy machine we had. Thanks for all you do!
General Manager,
The Shenandoah Club
The service techs have been there when we needed them, as soon as we needed them, and have been very important to keep things moving in our offices.
Managing Member,
The K Group, LLC
We have a great working relationship with their team. Anytime we need special reports or have an issue with a copier, we just contact them and they are available right away.
VP of Accounting,
American National University
Switching to Ethos for our office equipment was much needed. With the cost saving and more reliable, professional support, working with them has been a blessing to our company.
Fuji Electric
They're instrumental in meeting the needs of the various areas within our company. They have done an excellent job replacing the fleet of copiers while working with the leasing companies when needed.
Supply Chain Manager,
Rowe Fine Furniture
Our Ethos Tech Advisor, has even take her service to the NRVHBA to a volunteer level, by volunteering at our Touch-A-Truck event!
Executive Officer,
New River Valley Home Builders Association
Technology News And Trends You Need To Know
In the world of IT, problems happen. Computers crash, passwords are lost, email stops working, and the list goes on. …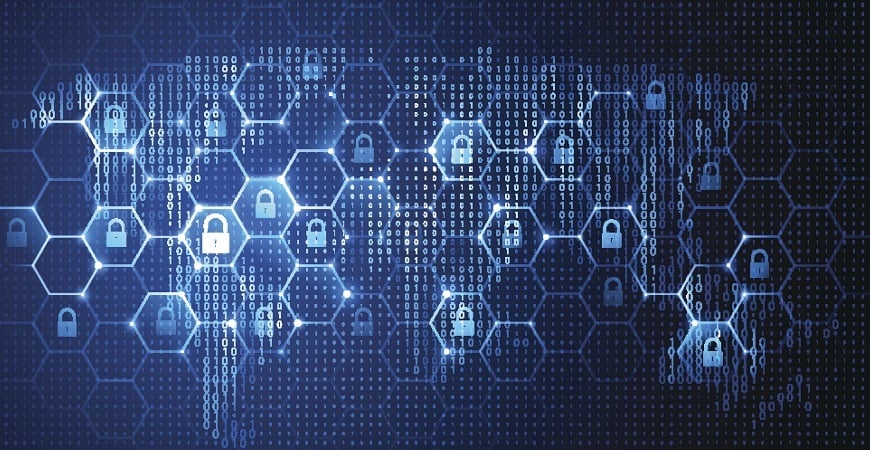 Ransomware has evolved into a highly advanced, highly complex threat – and it's only going to evolve further. With that …
Ransomware has now come full circle. The ability to encrypt files was one of the core capabilities needed to make …